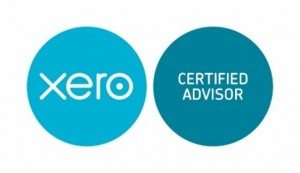 CGH Accounting is proud to be a cloud accounting provider and certified Partner of Xero.
Cloud accounting gives users access to online accounting systems that give small businesses and their advisors easy access to bank transactions, invoices, reports and GST – anytime you need it, anywhere in the world.
Cloud accounting provides a view of financial information in real-time. There's no need to buy expensive software and install upgrades and your financial information is available on your PC or Mac in the office, at home or on popular mobile devices – anywhere, anytime.
One of the key features most cloud accounting packages offer is automated bank feeds – these allow you to easily reconcile your transactions in real time.
The beauty of cloud accounting is that you can invite a number of trusted people such as your accountants to collaborate online. No more cumbersome transfer of potentially corrupted or out-of-date data. Unlike desktop applications, it's available anytime, anywhere you have an Internet connection.
If you require Cloud Accounting support, then contact us to discuss how we can help.