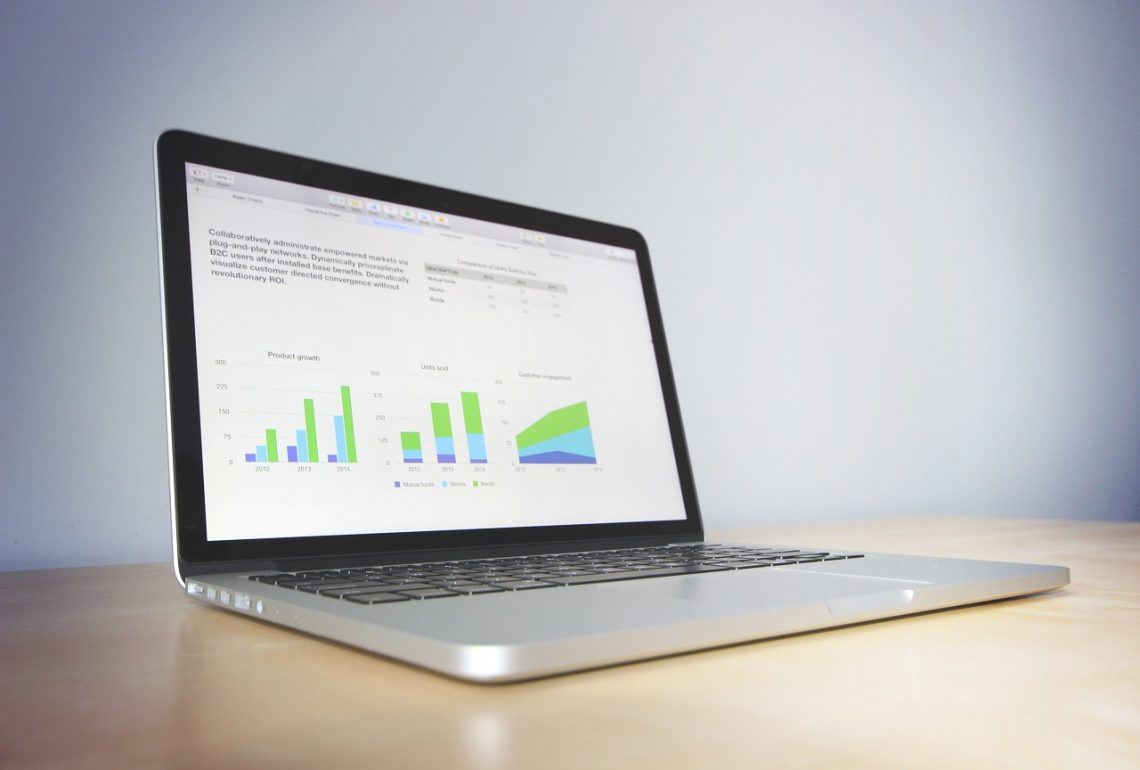 Dear Friends
CGH Accounting has enjoyed a wonderful year and Jason & I would like to take this opportunity to thank you all for your continued support. Word of mouth accounts for 95% of our business growth and we are as always very grateful for the continued patronage.
Tax time is upon us again and this is your friendly reminder to start your preparations. Please call me to discuss your tax matters at any time.
We are in it for the long haul & we are passionate about looking after You!
We strive to not simply make your business compliant, but truly aim to make it the most successful it can be.
Whether our involvement is through business and accounting services, education and knowledge sharing, the simplification of financial matters or simply by allowing you to spend more time with your family, your success dictates our own.
With our business partners our goal is to become the trusted advisor on financial matters for each and every client. We've really only met our own expectations if we're an important and valued part of your business.
Our people are outstanding. Yes, they are accountants, but they keep it simple and don't use jargon. We'll make sure that our knowledge directly contributes to your business success.
CGH ACCOUNTING UPDATE
We are delighted to welcome Samantha Holland to the firm. Sam is a well credentialed accountant and looks forward to getting involved during the year.