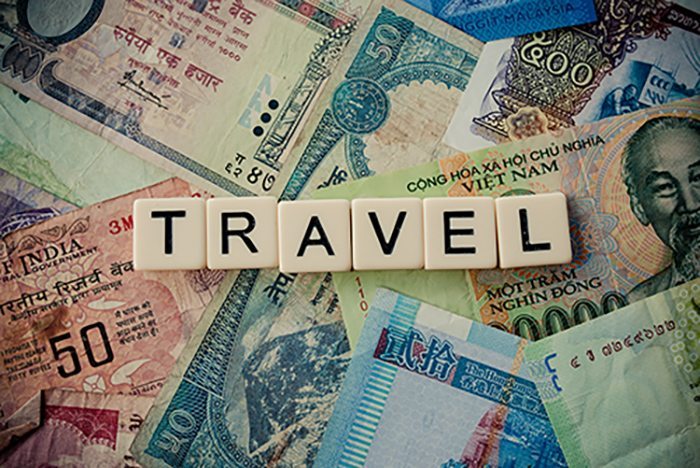 I have incurred travel expenses this year. What can I claim?
Your travel must be relevant to your job function for you to be eligible to claim a deduction for those expenses. Where this is the case, and you have the necessary documentation, you can claim the cost of transport and incidentals. If your travel involved an overnight stay you would be able to claim for meals. Travel overseas also has the requirement of keeping a travel diary.
I am paid an allowance for travel. Can I claim a deduction for that on my tax return?
A deduction will only be allowed if you have actually incurred a work related expense and have the necessary documentation. Travel to and from your job is generally not claimable unless, for example, you are carrying bulky equipment. Some awards allow for a payment of an allowance even though an expense is not necessarily incurred by the employee. If a deduction can be claimed it cannot be for more than the expense that you incurred even if the allowance that you have received was higher.
Save